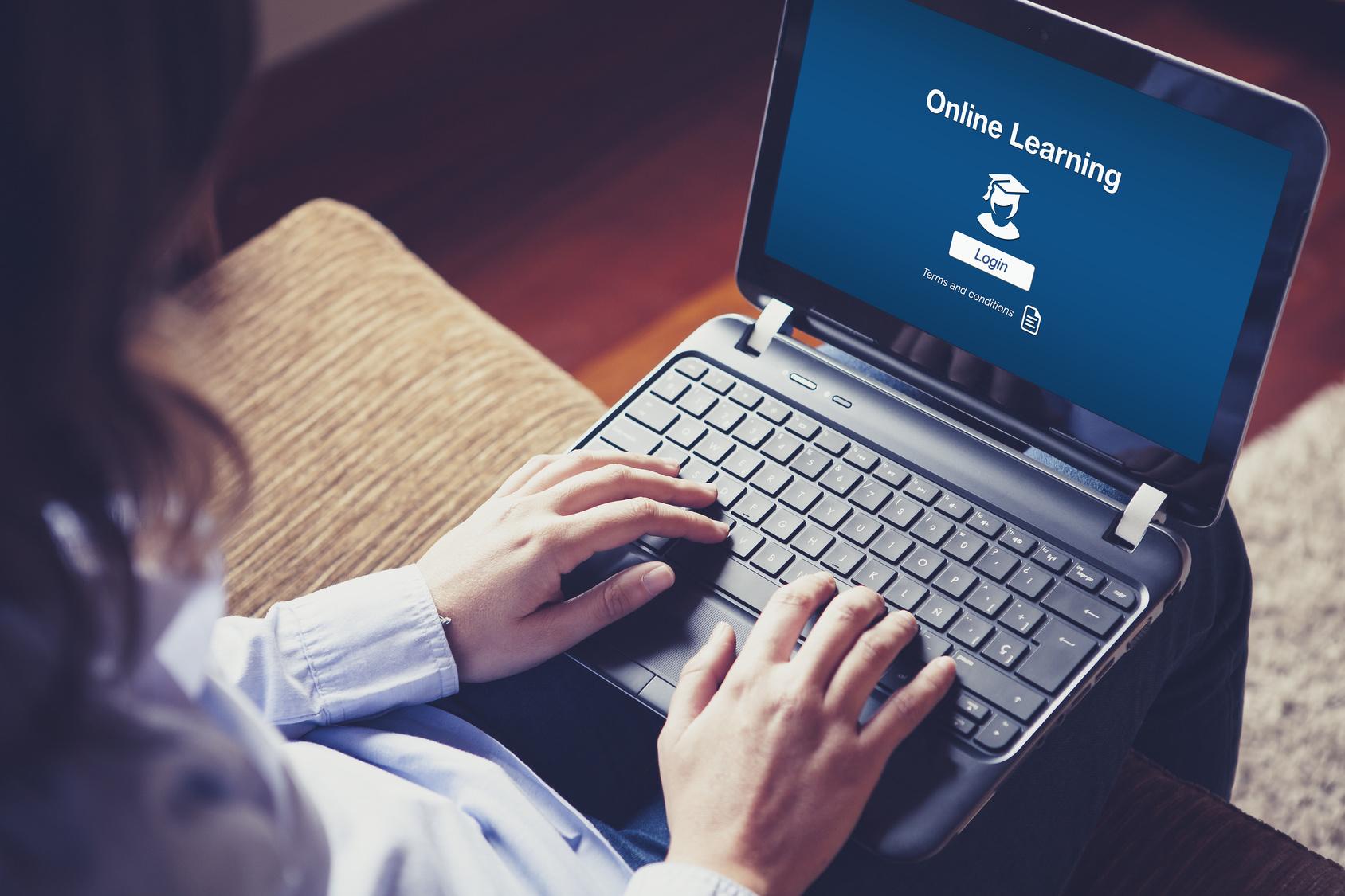 To start out on your own as an entrepreneur has never been a cakewalk. No matter what your field of study has been in the university, you are going to need a practical and comprehensive understanding of the business operations that can only be achieved through experience. When you start operating, you will realize that there are skill areas that you never were exposed to, like social media marketing, people management, billing, negotiations etc. While it is not possible for any one person to be an expert on all the skills required for successful business operations, it may be a good idea for young entrepreneurs to possess at least a basic know-how of all important skills.
Thankfully, the advent of Massive Online Open Courses (MOOCs) has ushered in an astonishing revolution in the field of education. If you are truly keen on learning something new, you only need an internet connection and your smartphone to join an online classroom. Right from technology courses to writing, there are thousands of courses that are offered free or at a nominal fee from some of the finest institutions in the world. These courses are not just meant for young adults, but for learning enthusiasts of any age group. In this myriad of choices, there are also courses that have been carefully designed to meet the needs of young entrepreneurs. The following is a list of top online courses that will benefit not just the entrepreneur but also people looking to build a career in start-ups.
It is no secret that businesses nowadays are generously allotting budget for digital marketing strategies. If you need a realistic marketing plan for your product or service, you must build one with significant digital strategies. Even if you have a brilliant marketing professional on your payroll, your involvement in the strategy is indispensable.  Therefore, take a course in digital marketing to understand the significance of terms like conversion, impressions, keyword, organic traffic etc.
As an entrepreneur, you need to present business cases that are both persuasive and winning. Whether you must convince potential investors, analysts or partners or the bank, you want to present a case that presents details of your project and solutions from every practical angle. Lucky, courses for business case writing do not need prior qualification.
Be it any business, its future depends on integration with technology. As the tech world gets ready to employ artificial intelligence to influence the way we consume information and entertainment, entrepreneurs and start-up professionals must also familiarize themselves with the latest in this subject. In fact, it would be a worthy investment to even encourage your employees to study about AI.
However elementary this suggestion may read; the truth is many people are not aware of the range of advanced mathematical functions offered on MS-Excel, like advanced graphs, macros, VBA, pivot tables etc. To present your data in a professional manner and save precious accounting manhours, take an advanced course in MS-Excel.

This article was written by the NUS community. If you would like to contribute your article, please
get in touch
.